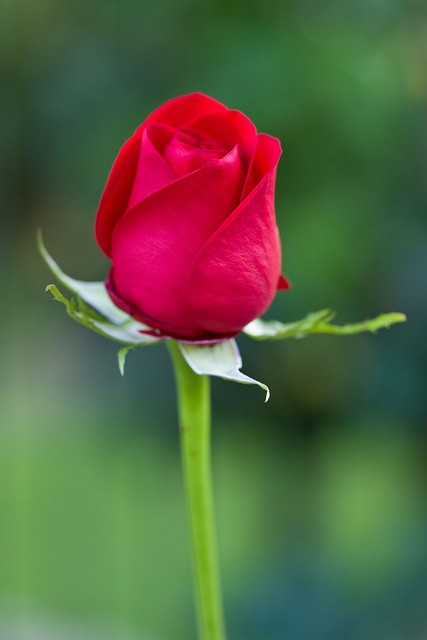 Rose water – Mist Ease Rosewater 
http://www.aetosapothecary.com/shop/rose-water-spray/
Rose Water
Rose water has many benefits and can be used in various ways to benefit your skin and overall well-being.
Let's talk about some benefits of rose water:
Rose water can bring benefits to all skin types, it can help sooth and cool sensitive and irritated skin, balance and cleanse oily skin, rejuvenate, soften and tone mature skin, revitalize and add beautiful glow to the normal skin. Rose water is an anti-oxidant with various vitamins, so it can help prevent the signs of ageing and nourish the skin.
Rose water also has natural antiseptic, anti-inflammatory and anti-bacterial properties. This stuff is a wonder of nature
How can I use Rosewater in my Beauty Routine?
1) Use rose water to prevent or reduce eye puffiness.
Place your bottle of rose water into the fridge for half an hour and then, apply some of it on a cotton pad and place it on your eyes. It will sooth the tender skin around your eyes and prevent or reduce eye puffiness.
2) Freshen your face throughout the day by spraying rose water mist on your skin.
Especially, in the summer time, rose water can become your faithful friend and helper, caring for your skin like nothing else; just spray rose water mist on your face, it instantly freshens your skin, naturally hydrates and nourishs it, adding wonderful radiance and glow.
3) Use rose water to soften dry skin.
People with dry skin can experience amazing benefits of rose water. When you apply rose water on your skin – you can notice soothing and softening effect of it straight away.
4) Rose water can also work as a natural makeup remover.
Apply rose water on a cotton pad and gently remove your makeup with it, gently massaging your face.  It efficiently removes makeup not only from your face, but also, can be used on the gentle skin around the eyes. Never rub harshly nor stretch your skin while removing makeup.
5) You can also use rose water as your perfect natural setting spray.
Rose water can be applied ( very sparingly) over the makeup as a setting product, providing beautiful, healthy glow and amazing dewy finish.
6) Use rose water as a skin toner.
Regular use of rose water as a toner can help prevent wrinkles (slowing down aging process), tighten pores and add a wonderful glow to the skin.
7) You can use rose water as an after-shave, to prevent irritation and sooth the skin.
It will help make your freshly shaved legs feel softer and leave a beautiful scent on your skin
8) Aromatherapy.
Rose water is an ingredient of aromatherapy. Researches have shown that aromatherapy can have tremendous positive effect in helping fight stress, contribute to more sound sleep and improve mood and mental clarity.
9) Perfume
Rosewater makes an incredible natural perfume.
Visit