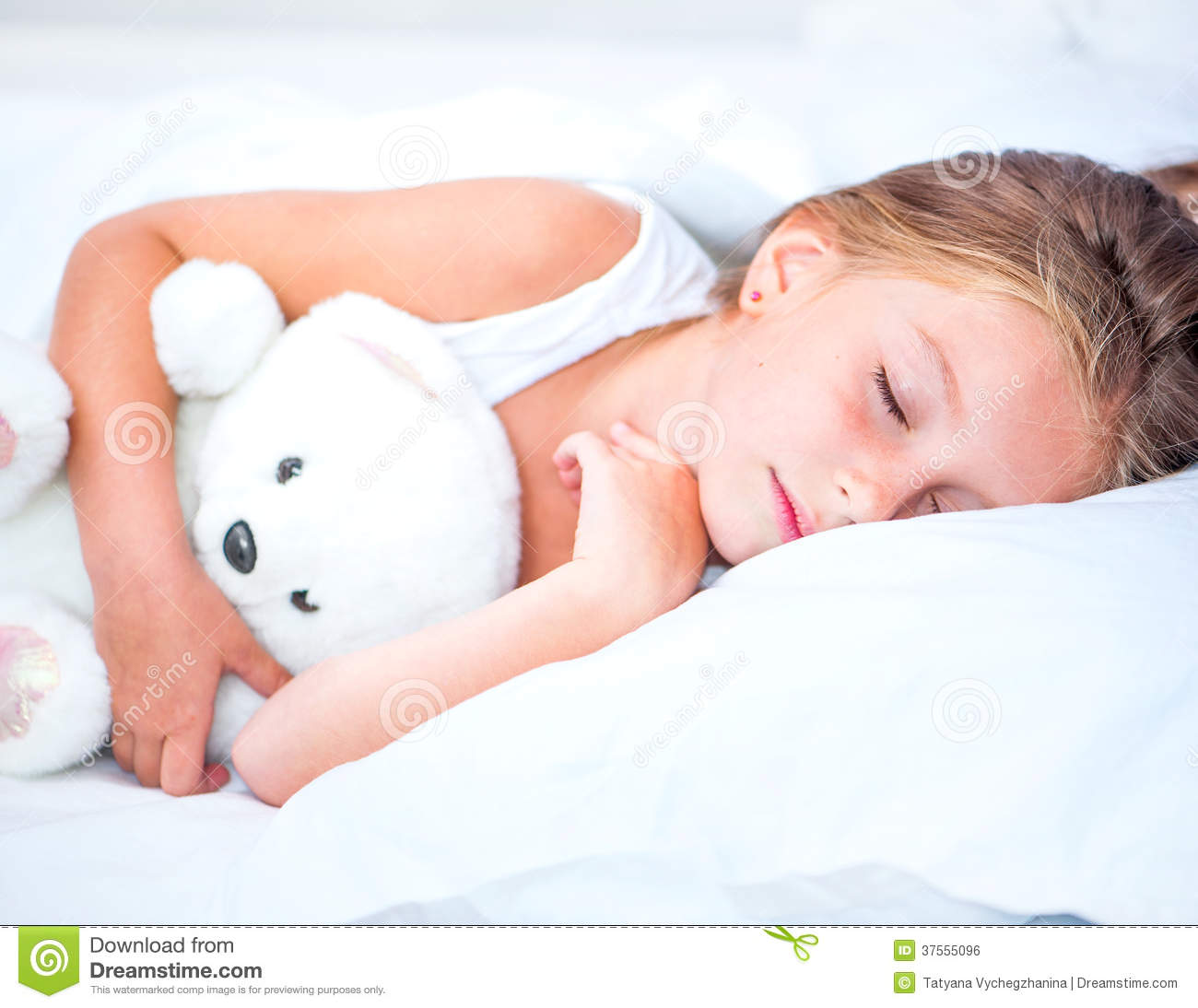 ChamomileUnlike other sleep aids, that only focus on one cause of sleeplessness, chamomile tea can provide relief to a variety of sleep disruptors, including:

1. Insomnia – First and foremost, chamomile fights that annoying sensation where you don't feel tired. If you glance at the clock and see that it is well past your bedtime, and you don't feel tired yet, sipping on chamomile tea can induce that sleepy feeling.

2. Anxiety – Anxiety and insomnia go hand in hand. Your racing, unwanted thoughts bring with it a night of restlessness. A cup of chamomile tea before bed will help calm your mind long enough that you can drift off to sleep.

3. Depression – Drinking chamomile tea before bed can help rid you of that worn-out unwanted companion that clings to you like a cloud of hopelessness. While it won't outright cure depression, it can rid you of these unwanted feelings long enough to fall asleep.

4. Indigestion – The cause of sleeplessness that I most identify with. But perhaps that's because I overeat too close to bed. A cup of chamomile tea can treat your upset stomach, reducing muscle spasms and inflammation, so that you can sleep pain free.
Ylang-Ylang
Springing from the branches of the cananga tree, native to Indonesia, ylang-ylang flowers produce an oil that is effective in reducing hypertension because of its sedative effects. Not only can it help you fall asleep faster, but a little aromatherapy with this oil can also alleviate stress and anxiety. On top of that, ylang-ylang also has a gorgeous scent, a light floral aroma that works wonderfully as a perfume or natural air freshener.
LavenderResearch shows that the scent of lavender eases anxiety and insomnia. In one study done at Britain's University of Southampton, researchers tracked the sleep patterns of 10 adults. For a week, half of the participants slept in a room where lavender was diffused in the air throughout the night; the rest snoozed in a similar room where a placebo–sweet almond oil–was released. After a week, the groups switched rooms. At the end of the study, the volunteers ranked the quality of their sleep 20% better on average when in the lavender-scented room.  The researchers monitored their sleep cycles with brain scans. With the help of lavender subjects slept more soundly; they also felt more energetic the next morning.

The researchers found that lavender increased slow-wave sleep, the very deep sleep in which the heartbeat slows and muscles relax. During this phase, the brain is thought to organize memory, as well.
Try Aeto's Apothecary Sleep Ease before bed to improve your family's sleep